Why Mikrosam
30+ years in business,
4+ decades know-how
Customer-focused
engineering
Many industry-firsts
and patented solutions
Engineered-to-order Machines, Automated Solutions & Software
Our Products
Mikrosam is a leading provider of Factory Automation for composite manufacturing.
World-leader in Automated Lines for CNG, Hydrogen and LPG tanks
Curing Ovens, Extractors, Automated Handling and Inspection Systems
Automated Thermoplastic Composite Parts Production
We offer Training, Prototyping, Testing, and other services for your advanced composites needs
Training on advanced composite manufacturing
Analysis and simulation of winding and layup technologies
Prototyping services for advanced composite using AFP/ATL or FW
Development of mandrels and trials
Proof-of-Concept production testing using advanced composites
Our Software
Software for Offline Analysis, Programming and Simulation for Filament Winding
Mandrel generation
Winding pattern development
Geodesic and non-geodesic winding path development
Winding path and pattern simulation
Post-processing
Control data generation
Modern NURBS platform for simulation and programing of AFP & ATL machines
CATIA Compatible
Import/Export to standard formats such as IGES, STEP, NASTRAN, SolidWorks, etc.
Generates layup on mandrel shapes
Sophisticated layup algorithms and attributes
Organization of plies and courses
Analysis of layup and many more feature
Continuous improvement via data monitoring and traceability
Comprehensive and Custom Quality Control System for Online and Offline Tracking and Reporting of CompositeManufacturing
Data Acquisition and data management hardware & software
Product & Program data, Raw material consumption, Operation and process time
Process speed, temperature, Compaction pressure, Tension monitoring
History data for every manufactured part
Possibility to include additional data on customer request.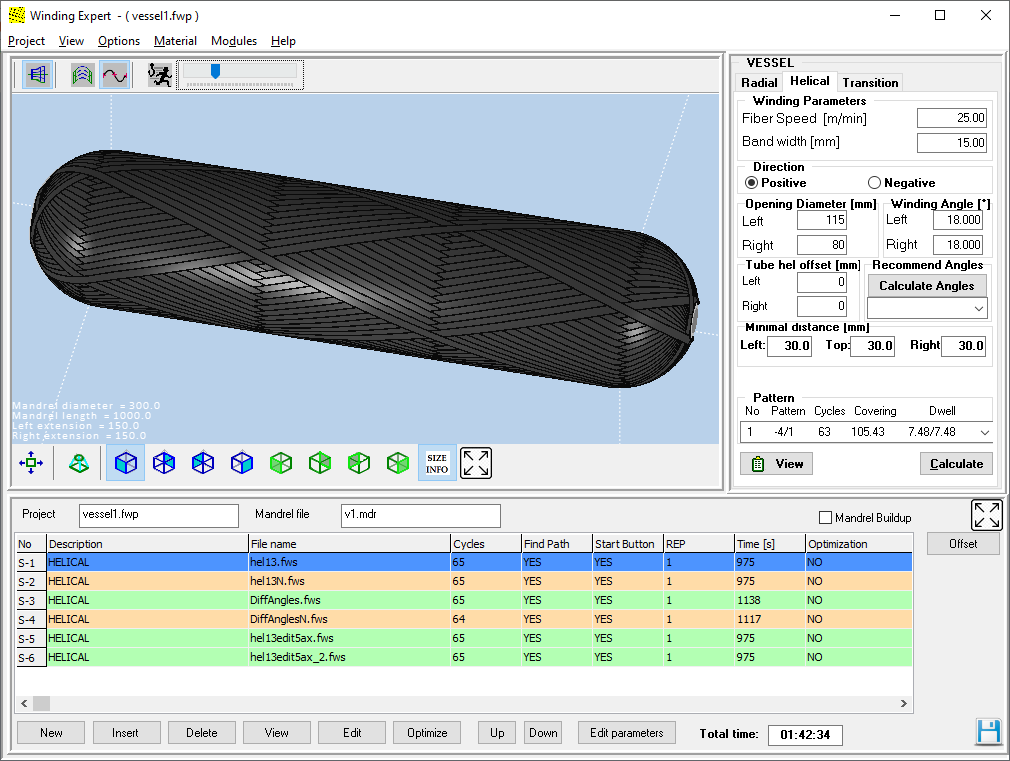 News & Events
Amargo, Poland, is home to Mikrosam's newest floor-based state-of-the-art filament production line for chemically resistant tanks or storage hydrogen in industrial plants. Using wet-impregnated fibers,…
Our engineering-driven culture has excellent opportunities for people looking to drive the next generation of automated manufacturing, software and solutions. Together with our in-house production we provide ample training and education opportunities.
Mikrosam Academy is open for talented people interested in exploring the areas of computer programming and design, skilled engineering assistants, R&D support and more.